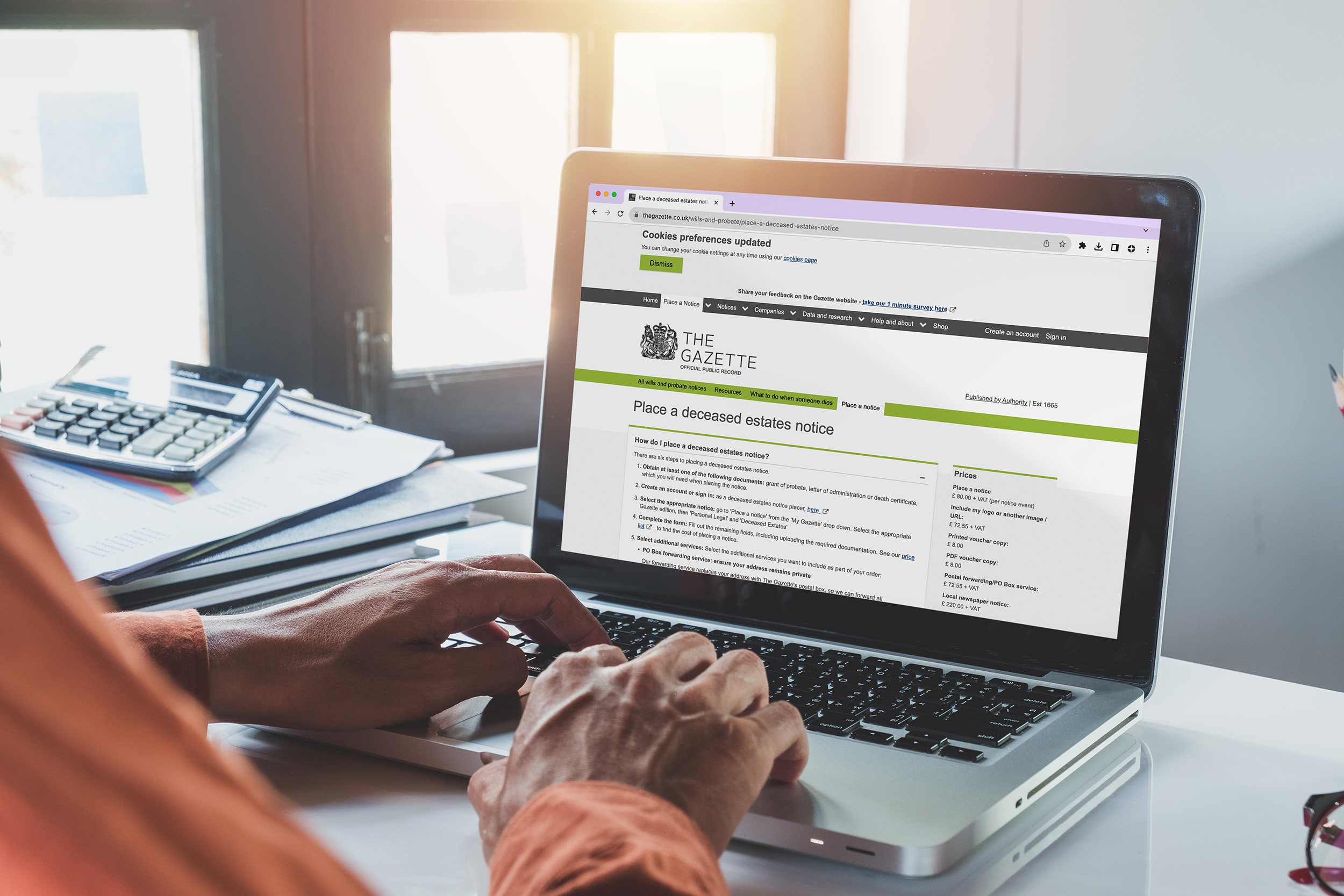 Websites
From complex online rulebooks for regulators to engaging resources for membership organisations, our experienced team builds highly functional, accessible and robust websites that present your information clearly and flexibly.
With more than 18 million visitors to our websites and 230 million page views a year, TSO's development team don't just build websites, we craft user-friendly resources. 
Specialists in complex data, we have developed functionality that enables users to search, submit, bookmark, time travel and create their own version of online resources. 
Guided by the Government Digital Service (GDS) manual, our websites are meticulously tailored to user needs through UX research and testing and seamlessly adapt to different devices. We're dedicated to meeting the WCAG 2.1 AA guidelines, and strive for AAA where feasible, ensuring our websites are welcoming and usable by the widest possible audience. Our robust hosting ensures that your website is scalable to a large number of visitors.