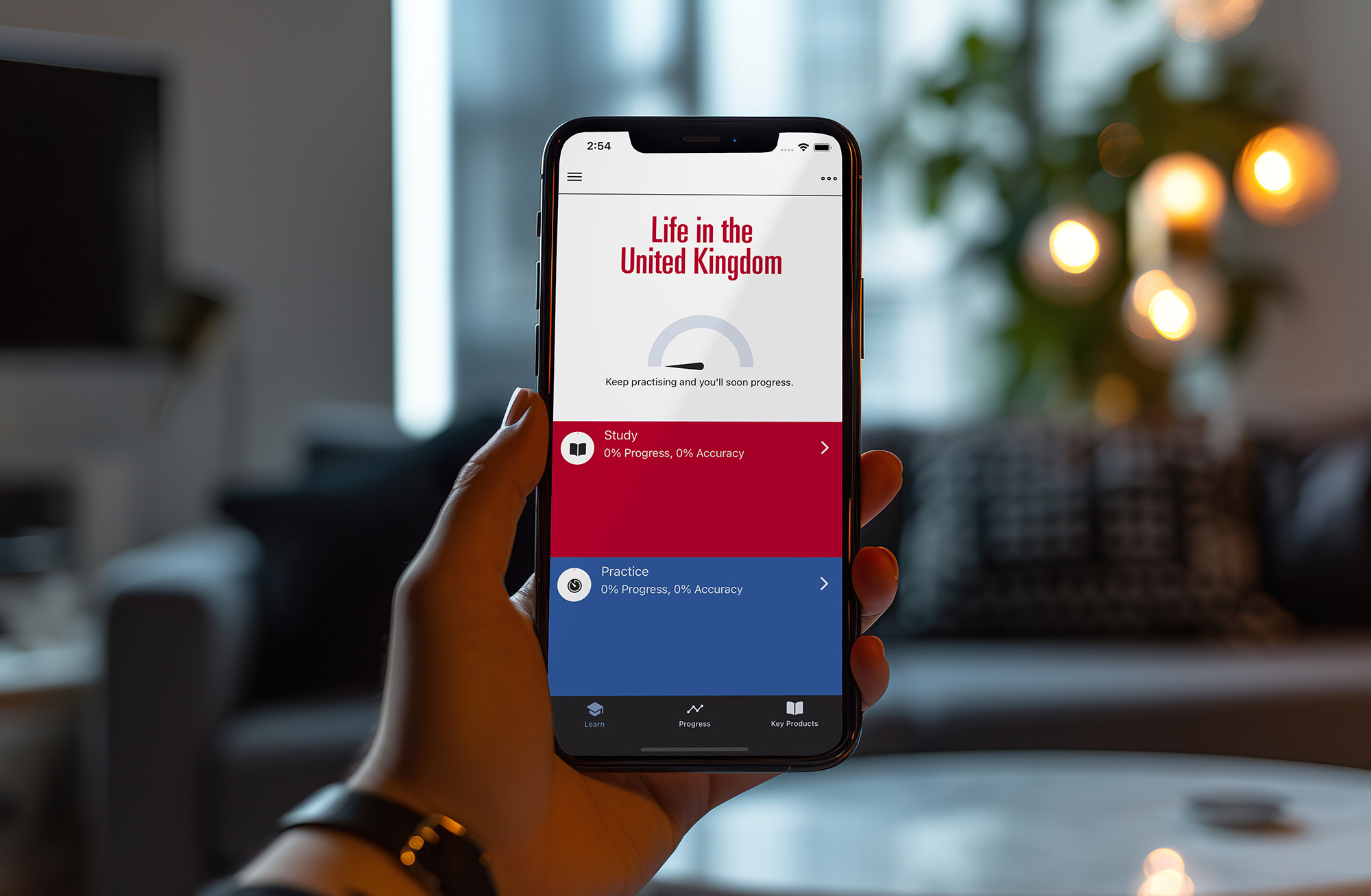 The mobile app platform enables
Cross-platform compatibility – creating apps that work on multiple operating systems and environments with a single codebase (iOS, Android, Windows, Apple macOS and PWA).
Faster development – the single codebase and pre-built components, libraries and templates reduce the need to write code from scratch.
Reduced maintenance effort – updates, bug fixes and new features are coded centrally and deployed simultaneously across different platforms. 
Improved user experience – with features such as faceted search, interactive video, publications and eLearning. User experience is consistent regardless of device. 
Reduced development cost – with a roadmap of developments and the ability to make use of third-party plugins and enhancements.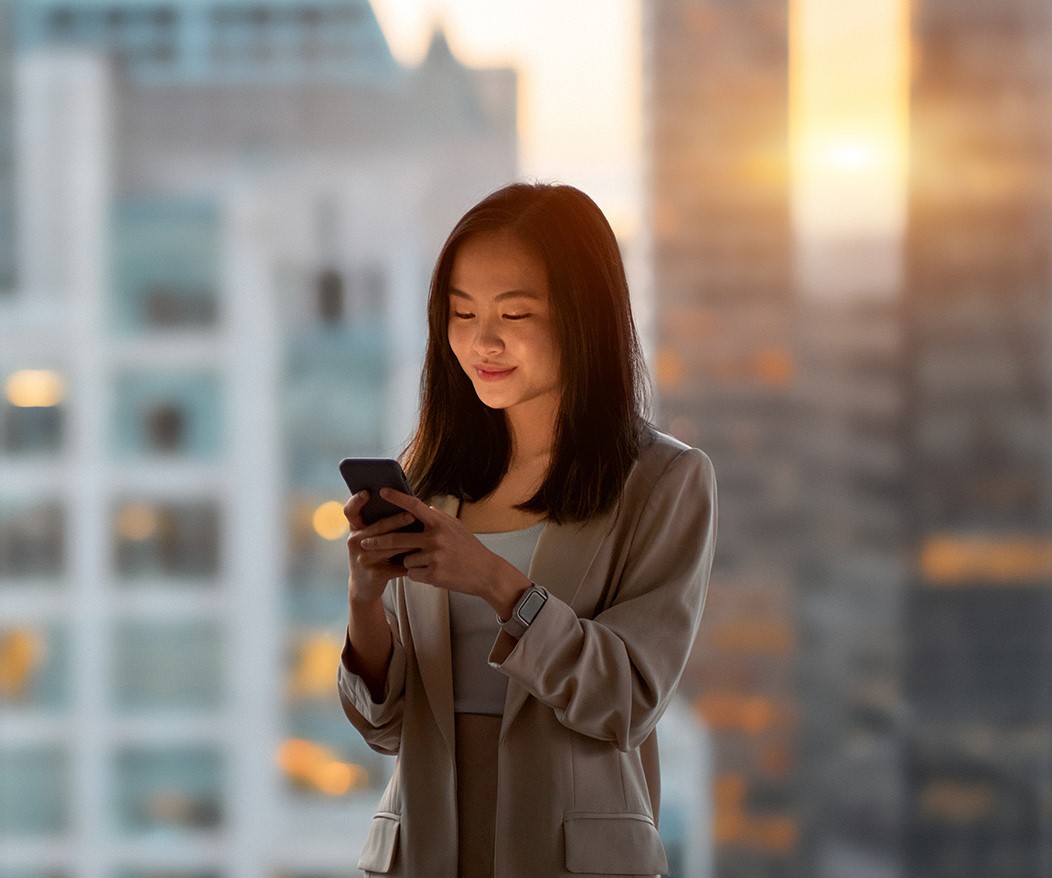 Easier integration – with back-end systems, databases and other services. 
Resilience - our distributed 'always available offline' model means that our products aren't affected by internet provider or data centre outages and can be used in areas where there's no connectivity.
Security and compliance – our enterprise-grade solution is designed to be security and data compliant as well as meeting the strict accessibility and design standards required by public-sector clients.
Analytics and monitoring – built in analytics enable tracking of user behaviour and app performance to inform future developments. 
Scalability - TSO's app platform can handle the growth of user base and data without major infrastructure changes. This is crucial for apps that expect rapid expansion or significant spikes in usage because of events, season etc.