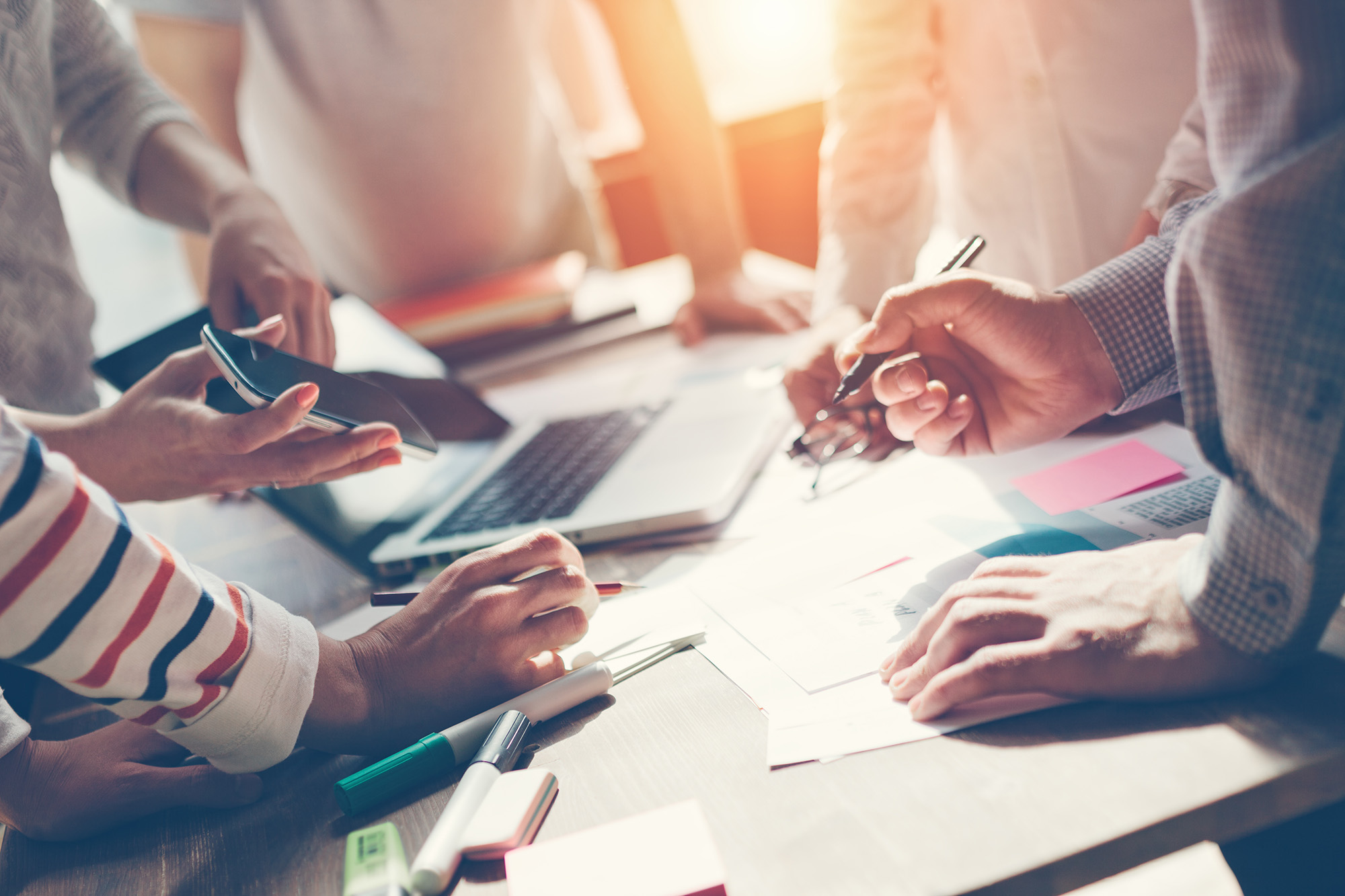 Marketing
Driven by customer insight and market research, TSO's experienced marketing team develops strategies and plans to increase awareness and adoption of your products and services. Our team has expertise in the full range of marketing techniques and uses digital marketing, content marketing, advertising, point of sale and events to reach, engage and retain your customers.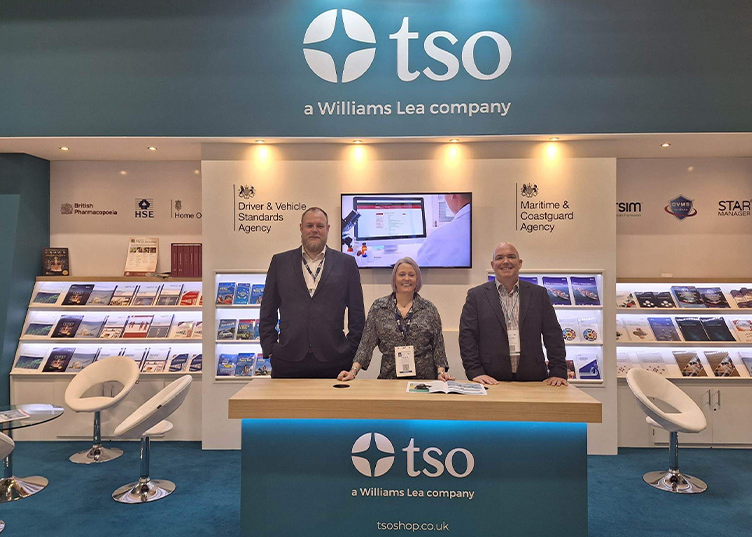 Sales channels
We ensure that people can easily access your products and services, wherever they are. TSO has an established international network of resellers and distributors and direct relationships with key retailers, trainers, specialist organisations and public sector bodies. We work closely with more than 100 digital resellers worldwide to promote and distribute apps and eBooks and Amazon stocks TSO published products with next-day delivery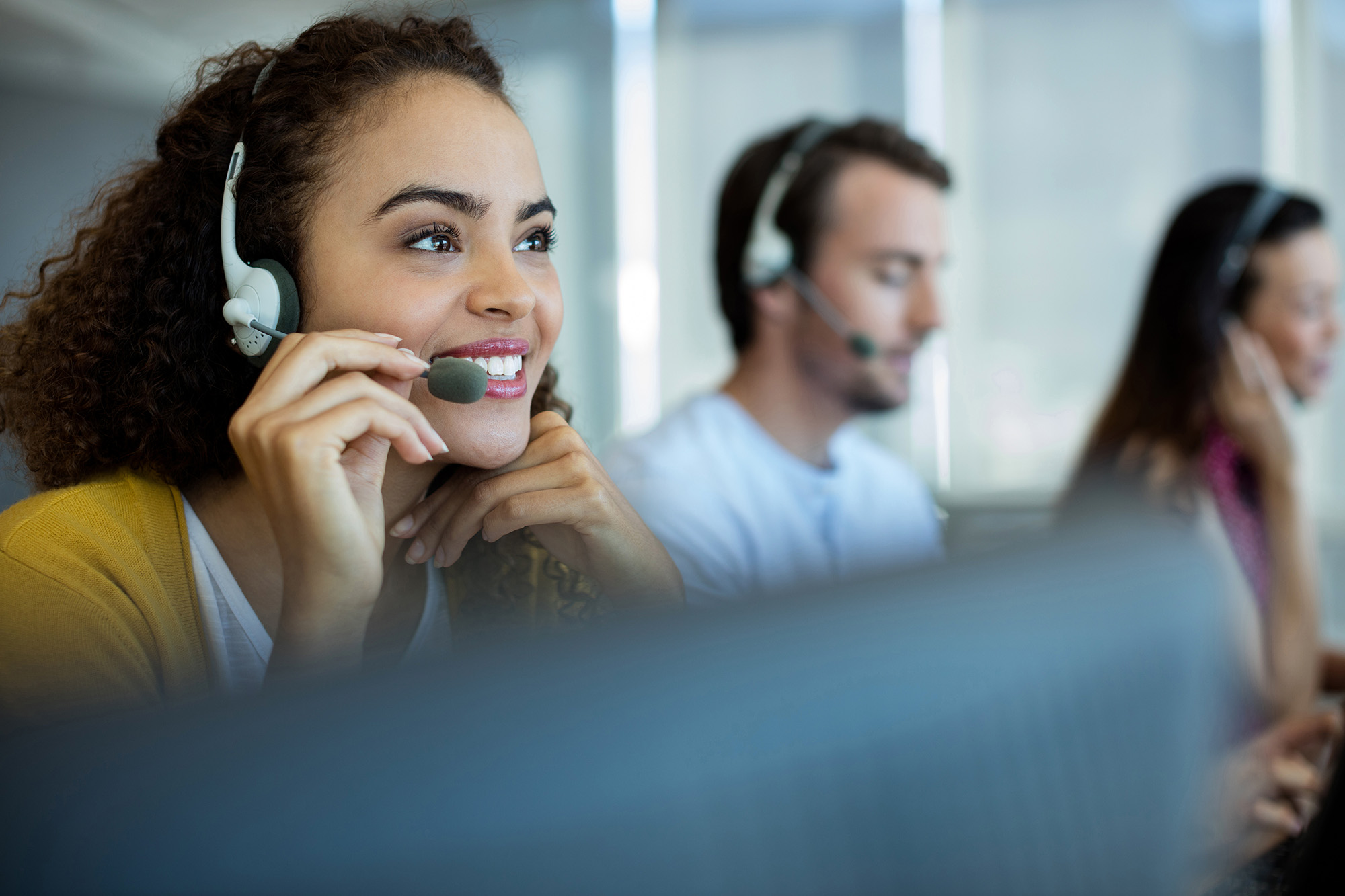 Customer support
Our UK-based contact centre provides customer support via telephone, email, post, social media and webchat. Our high customer satisfaction ratings, backed up by our customer charter give you confidence that your customers will receive the very best service in all their interactions with TSO.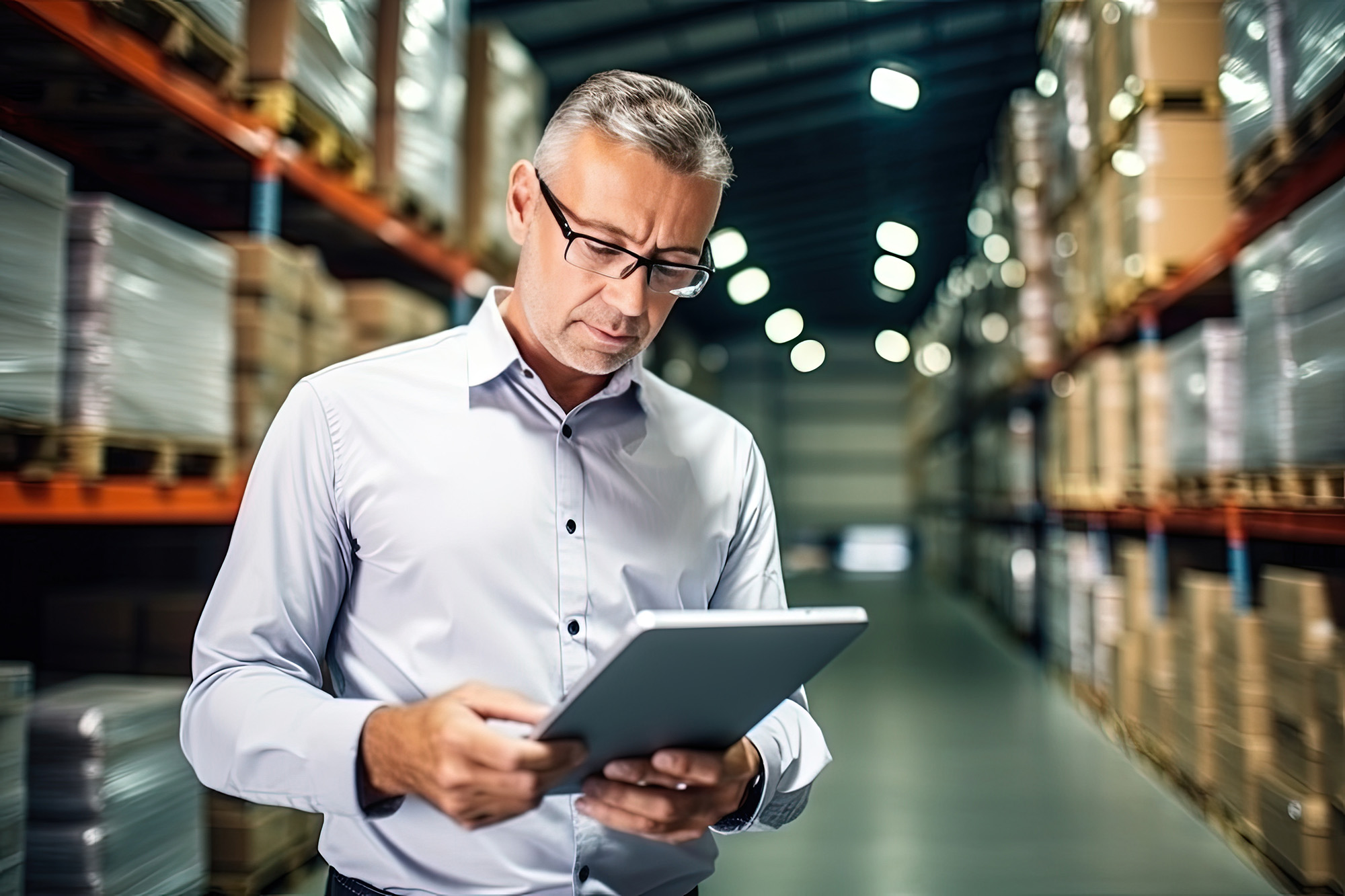 Distribution
TSO can provide a high quality and sustainable global distribution service to deliver your physical products to customers. Our service includes: UK customer services; multi-channel order taking; stock management; sales ledger management; credit control; claims management; returns processing; carbon footprint monitoring; multi-carrier delivery services; international transportation by air, road, sea and rail; direct to customer and business to business order processing; domestic deliveries and customs advice.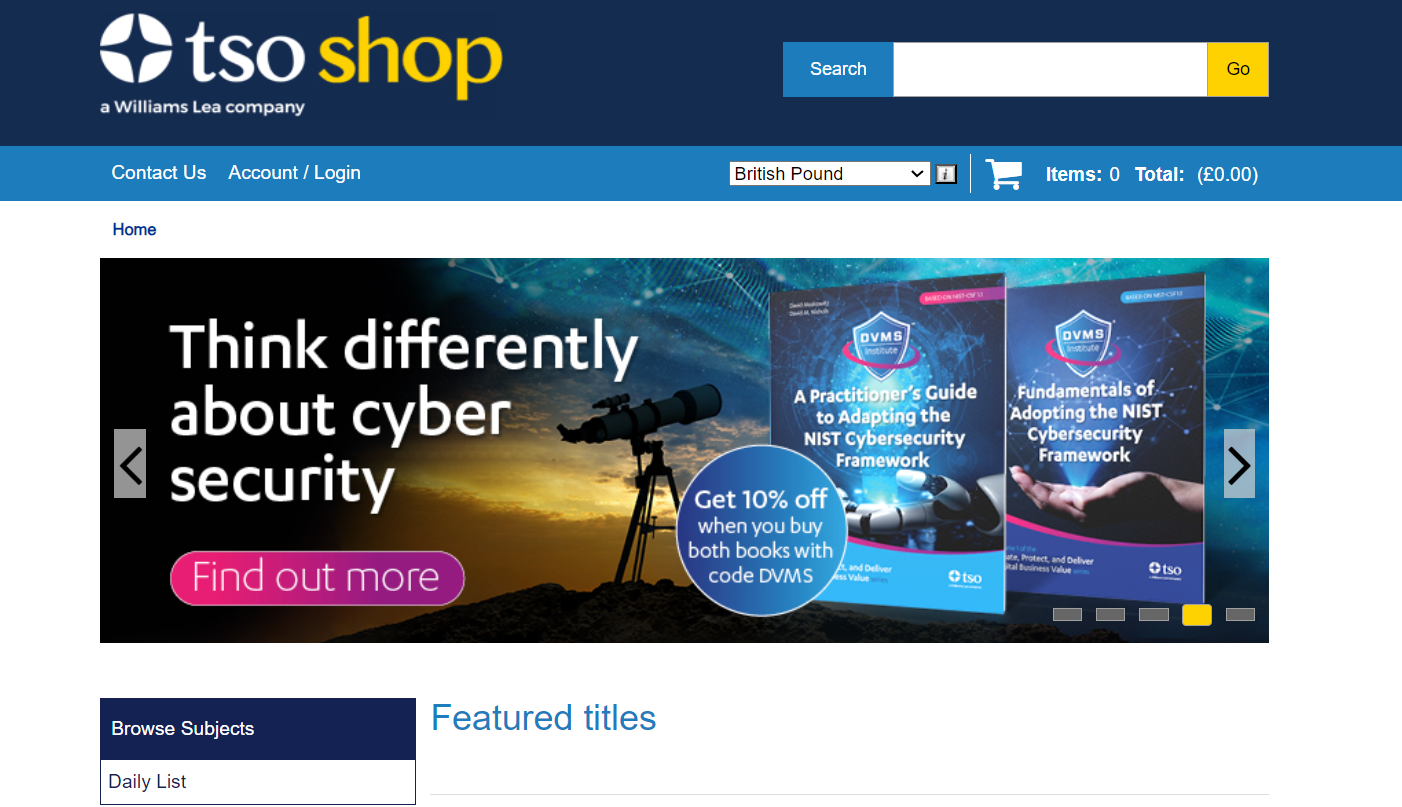 eCommerce
TSO published products are available 24/7 through our own secure website, www.tsoshop.co.uk