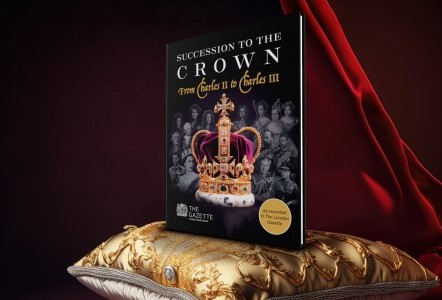 Printed products
TSO's print publications and products are designed to meet users' needs. We use our long heritage in official publishing to ensure your printed products have the most appropriate design and specification to reflect the importance of your information. 
We offer innovative print solutions such as on-demand or short run book production and creative ideas on specification, paper quality and size, and binding methods. We champion sustainable printing using our FSC accreditation, carbon balancing our printing, switching materials such as traditional laminate for biodegradable lamination, and reducing the use of plastics in our packaging. 
Projects are delivered to print management best practices which includes certified quality control, stock management, translation services and bespoke advice on each products, which complements TSO's multi-format approach to publishing.