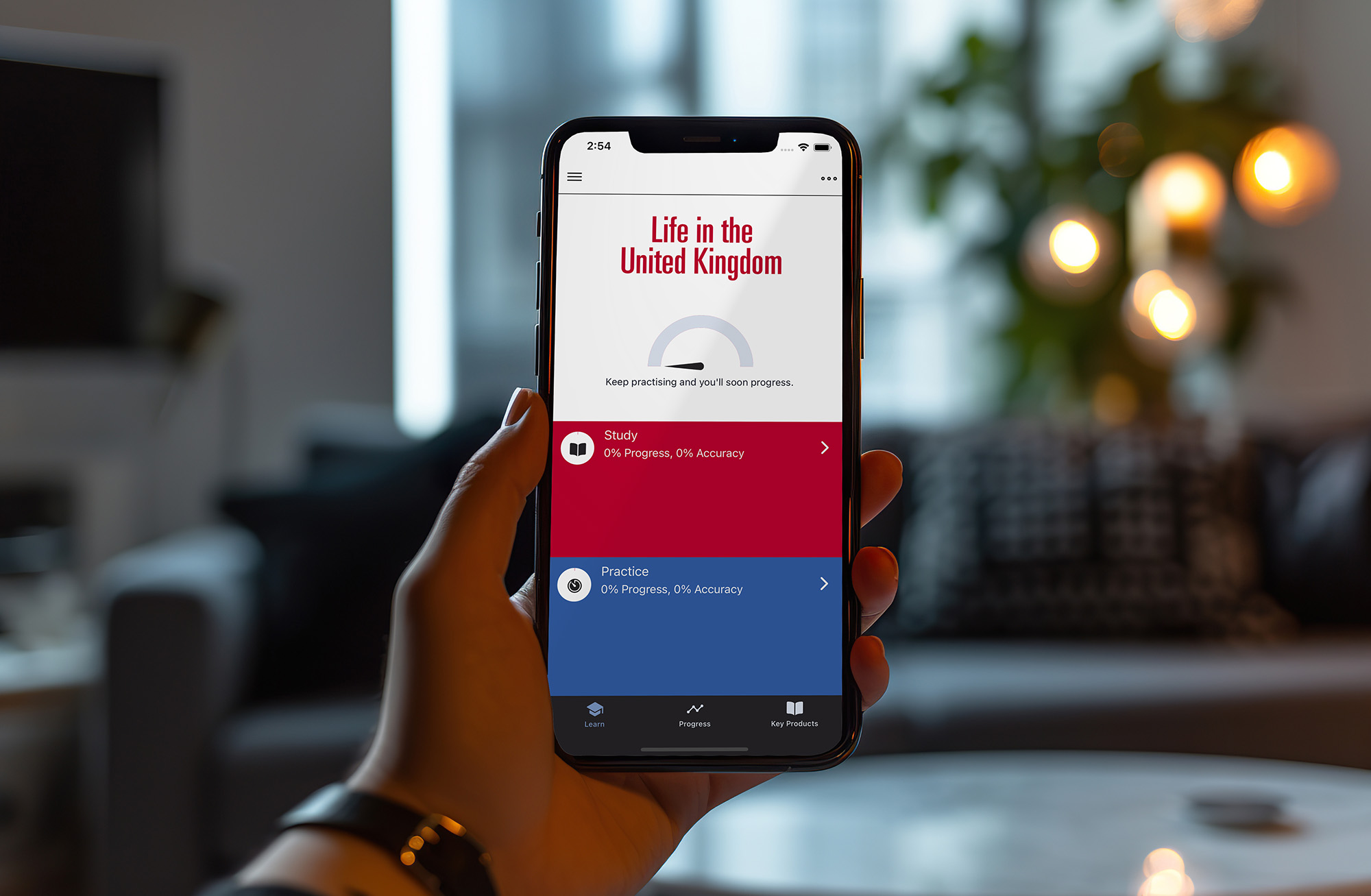 Mobile Apps
With one of our apps downloaded every minute, TSO has a wealth of expertise in developing chart-topping apps. Our app development platform makes it easier to add portable and highly usable apps to your portfolio of products. 
To create a market-leading app, we start by capturing user insights at the project's inception. Users might need to access important information offline, learn on the go, test what they have learned or receive updates. Our developers, designers and content team collaborate, following GDS principles, to create engaging, accessible experiences. 
TSO-published apps are available to download via iTunes and Google Play stores and include the Official DVSA Theory Test Kit app, Official Life in the UK Test app and Official HSE Health and Safety app. 
Find out more about our mobile app platform.