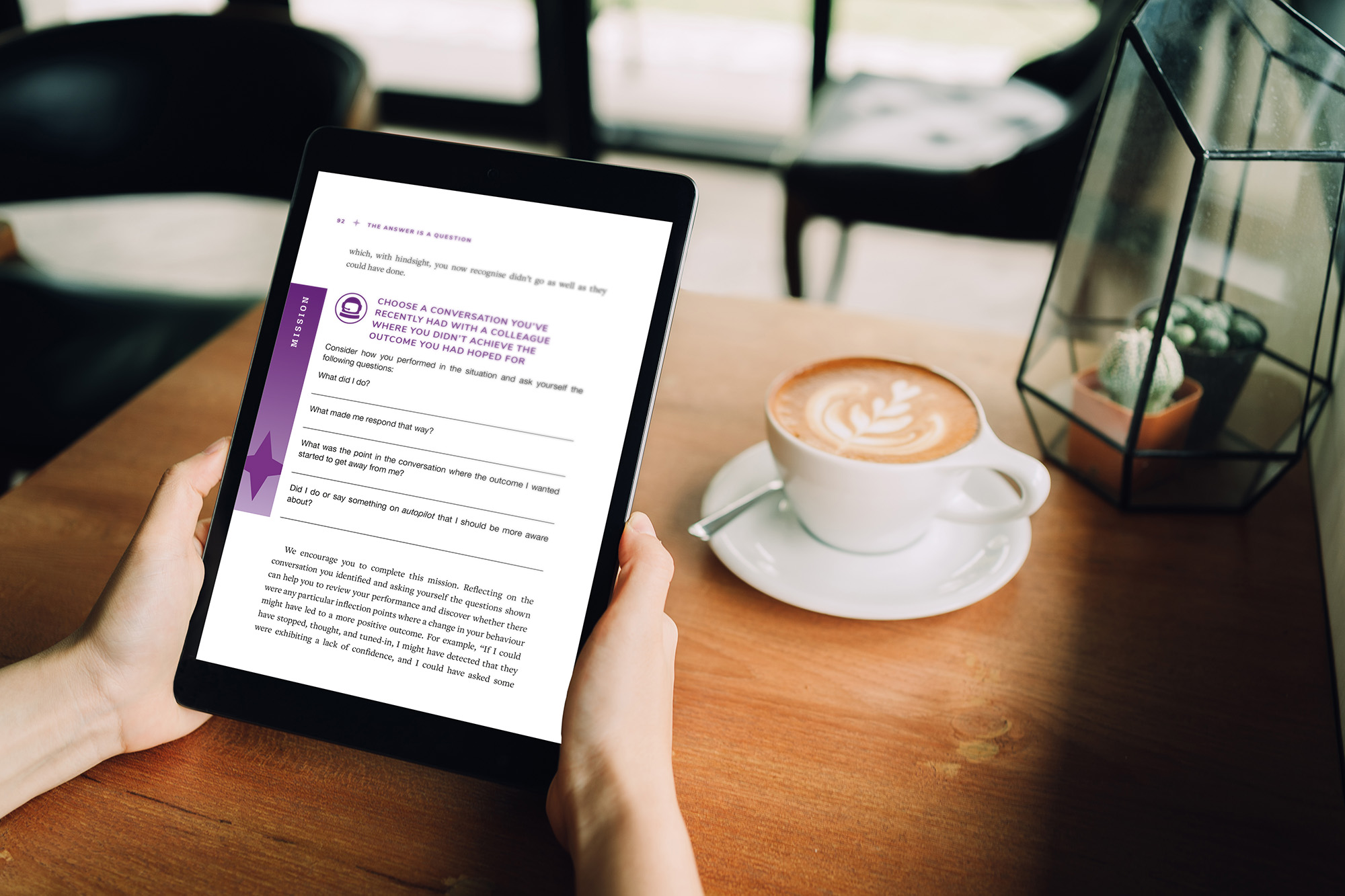 eBooks
TSO's multi-format publishing capability enables us to publish content as eBooks, giving users the flexibility to access content how they want to on their preferred device.
TSO uses ePubs to embed rich media such as video or interactive quizzes to add another dimension to publications, enhancing the user experience and improving accessibility. We publish through 120 eSellers worldwide, including Amazon and Apple Books.
We publish PDFs with in-built IP protection where they are intended for a single user, to avoid unlicenced sharing. Our accessible PDFs are scored against a 32-point check to confirm to UK government accessibility standards and can include images and video which can be audio described to the user. We check the content for document specific properties, such as ensuring bookmarks are present, to assist the user experience.