Wednesday 26th April 2023 marked the annual awards ceremony for the health and safety community. Hosted by well-known TV presenter, Tess Daly, the night recognised the achievements of organisations in key health and safety categories.
One of those categories was 'The Best Use of Health and Safety Data to Lower Incident Rates'. This award recognises organisations that have endeavoured to collect data linked to risk control systems and health and safety management arrangements with an aim to analyse routine data and better understand the likelihood of future events. Nominees will have shown exceptional understanding of leading indicators and be able to demonstrate how to plan to better understand incidents to protect workforces.
TSO won the award for their hard work in managing the internationally renowned Safety Climate Tool (SCT) on behalf of the Health and Safety Executive. TSO have made marked improvements to the tool in recent years, engaging with users to ensure the tool remains market leading, and that benchmarking data collected and shared to customers can be effective in driving down incident rates across industries.
The SCT delivers an objective measure of safety culture (often referred to as 'the way things are done around here'). It is a combination of the attitudes and values held, the behaviours and the management system within an organisation or departments, that influences how something is done, rather than how it should be done. Since managing the tool, TSO has acquired more users across a range of industries and sectors, which has led to numerous reliable datasets for organisations to benchmark their performance against. Current active user organisations of the tool cover circa 130,000 workers.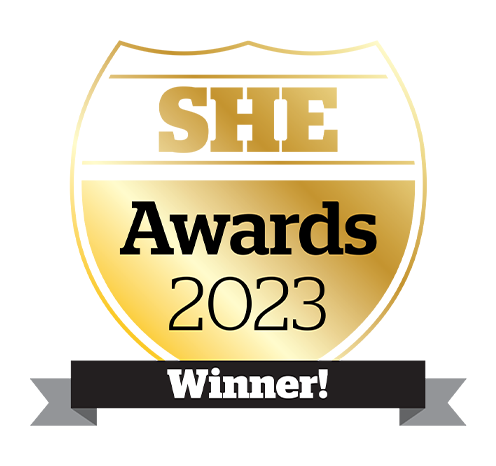 One example tool user; a specialist high-risk engineering company who supply the maritime industry have achieved higher overall results for the last four years against eight safety factors. This was due to the results the tool provided that enabled management to put measures in place to continually raise standards and as a result achieve a better safety climate.
The spokesperson for the organisation said:
"The Safety Climate Tool has helped us immeasurably in supporting our safety maturity journey and in communicating how we have grown in our attitudes, perceptions and outlook in regard to safety management and ownership within our organisation."
Another improvement has been in the collection of accurate benchmarking data, which is an essential instrument for organisations to understand the effectiveness of their operations and make data-driven decisions for improvement. The latest data takes scores from 453 organisations which comprises of a dataset of over 300,000 respondents. Therefore, organisations can easily enter their results and understand how they compare against their industry average and for public and private sectors. This is a crucial key performance indicator (KPI) for many to demonstrate improved safety culture.
TSO's Account Director Ian Fik (who was also shortlisted for the Unsung Hero Award) said:
"a lot of hard work and dedication has gone into improving the tool over recent years. Most notably in the areas of benchmarking and gaining feedback from customers to ensure it remains market leading. The latest data shows how organisations can measure their safety culture and how it can be used to gain a competitive advantage. It is fantastic to see the team being recognised in this way and for their commitment to improving organisational safety culture."