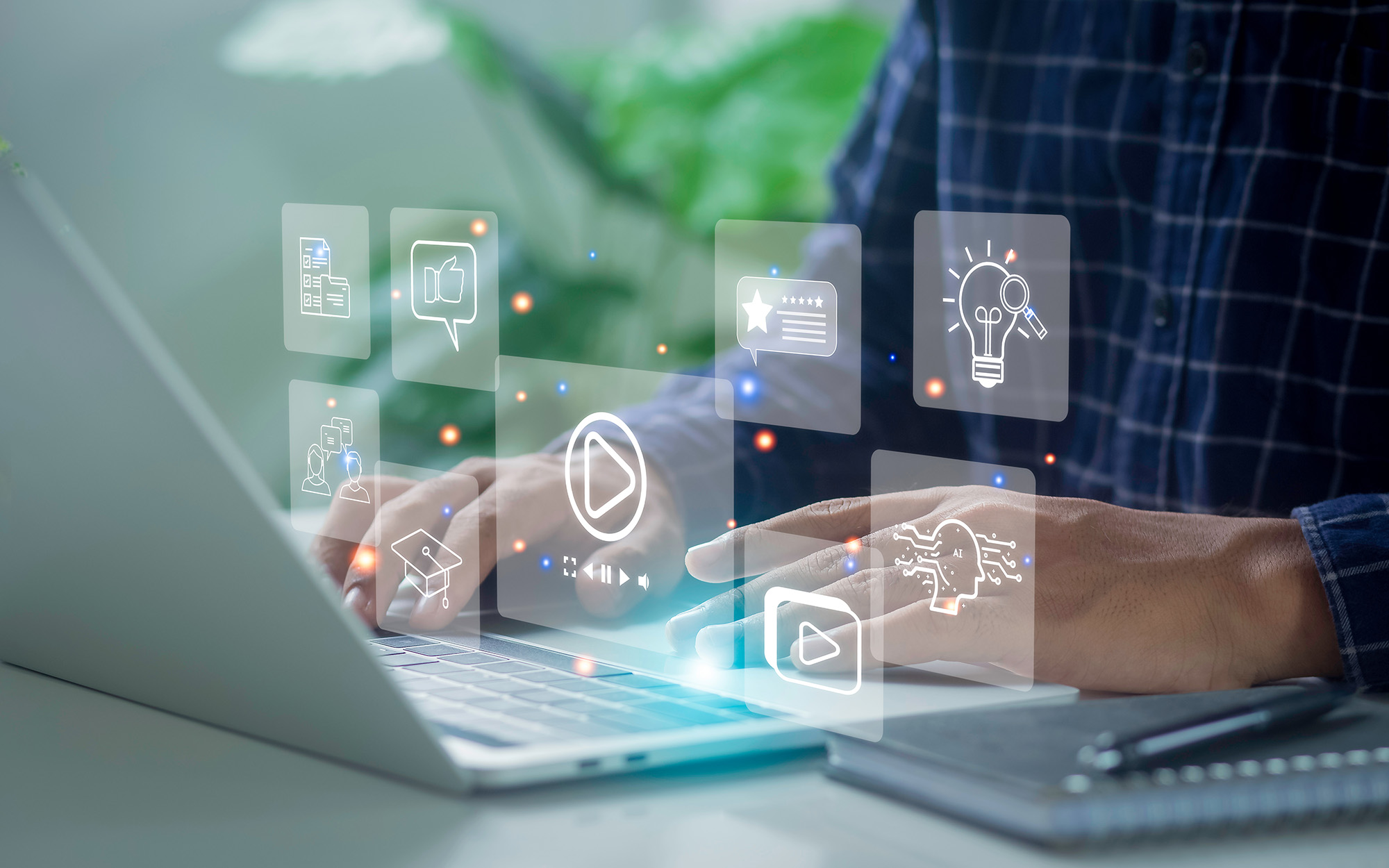 The publishing platform enables:
Improved productivity – automated workflows and intuitive authoring tools enable you to focus more on content and less on administrative tasks.
Accurate content management – master content is transformed and managed in open and accessible XML format which enables publishing into multiple formats whilst maintaining consistency and accuracy.
Enhanced collaboration – smoother processes with seamless collaboration across authors, editors and designers.
Multi-channel dissemination – consistently publish accurate content across a range of channels including web, mobile, social and offline to reach the widest audience.
PDFs for print output – create print ready PDFs directly from XML content to enable flexibility, accuracy and greater speed of production.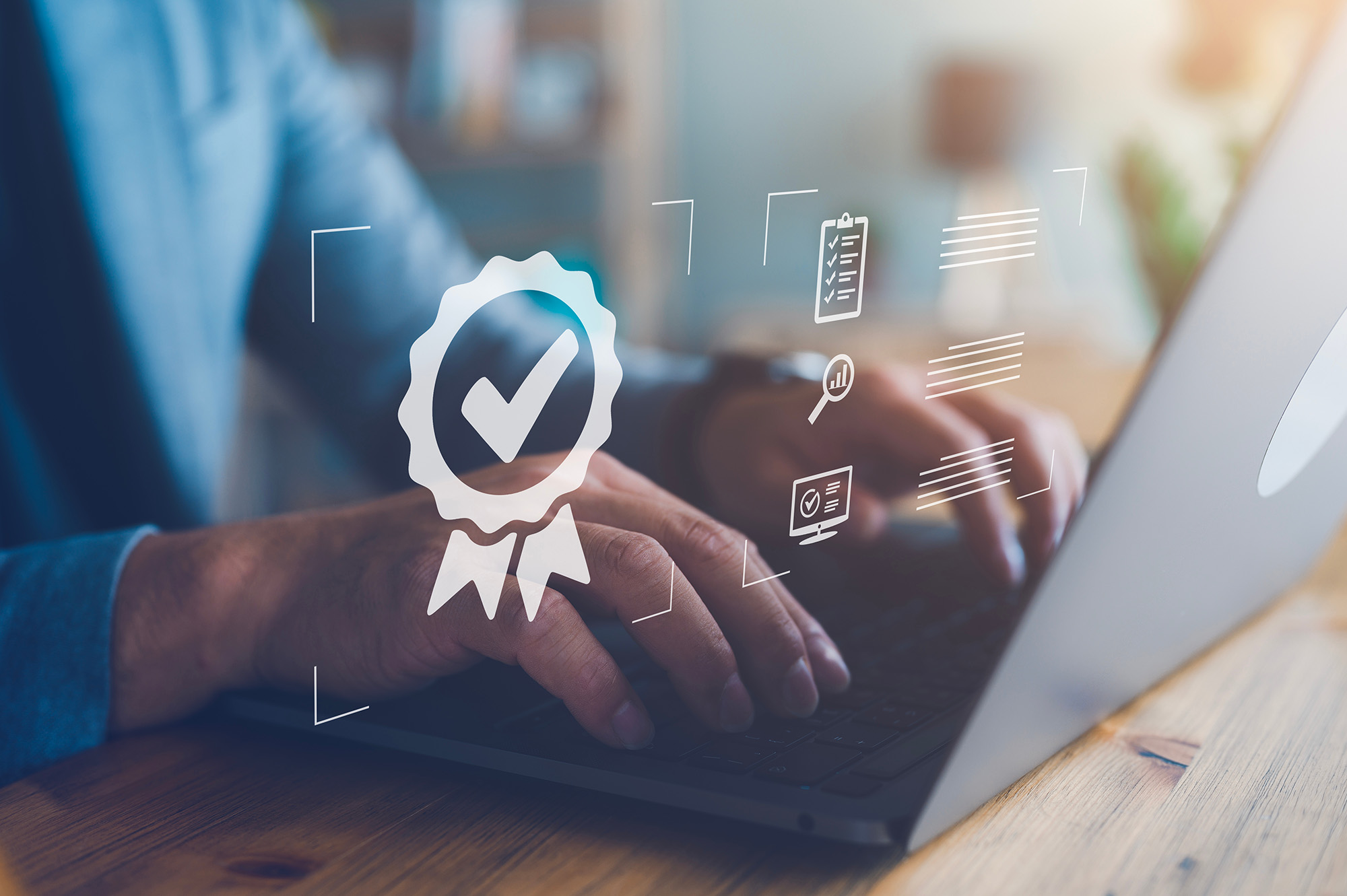 Scalability and reliability – handles large volumes of content effortlessly and ensures high availability and uptime for both content creators and website users.
Content security and compliance – industry standards and regulations safeguard your content and brand reputation.
Enhanced usability – built-in functionality enables enhanced presentation and search of published content, including time travel to see how content has changed over time.
Income generation – implement revenue streams such as subscription models, ecommerce and ad integration.
Robust analytics and reporting – gain valuable insight into user behaviour, content performance and engagement metrics to enable data-driven decision making.