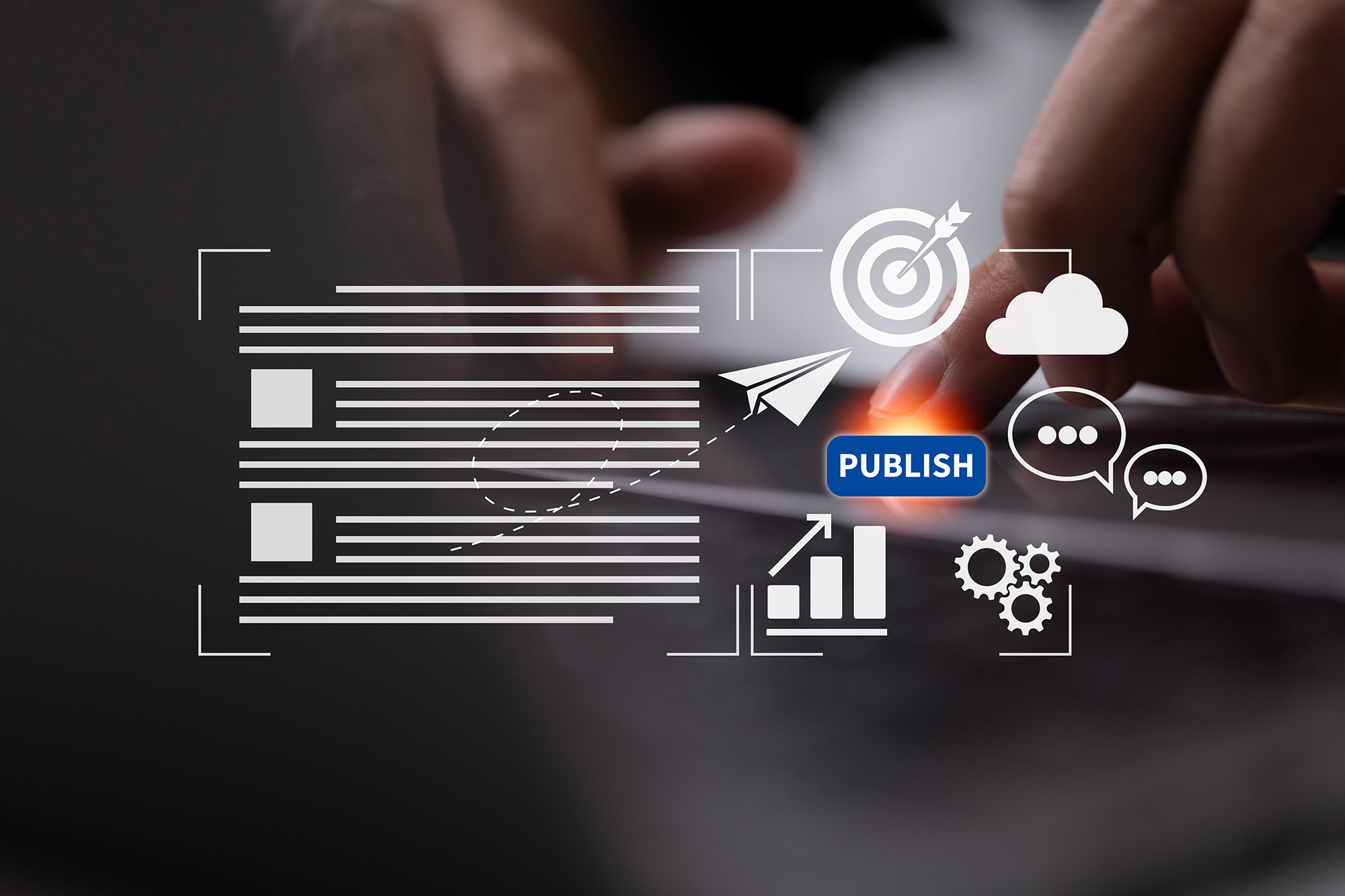 TSO Publishing Platform
TSO's publishing platform has been developed specifically to meet the needs of regulators and providers of best practice standards and guidance. It includes intuitive tools and automated workflows to enable streamlined processes. Content is managed in an open and accessible XML format enabling seamless publishing across multiple channels with flexibility and accuracy.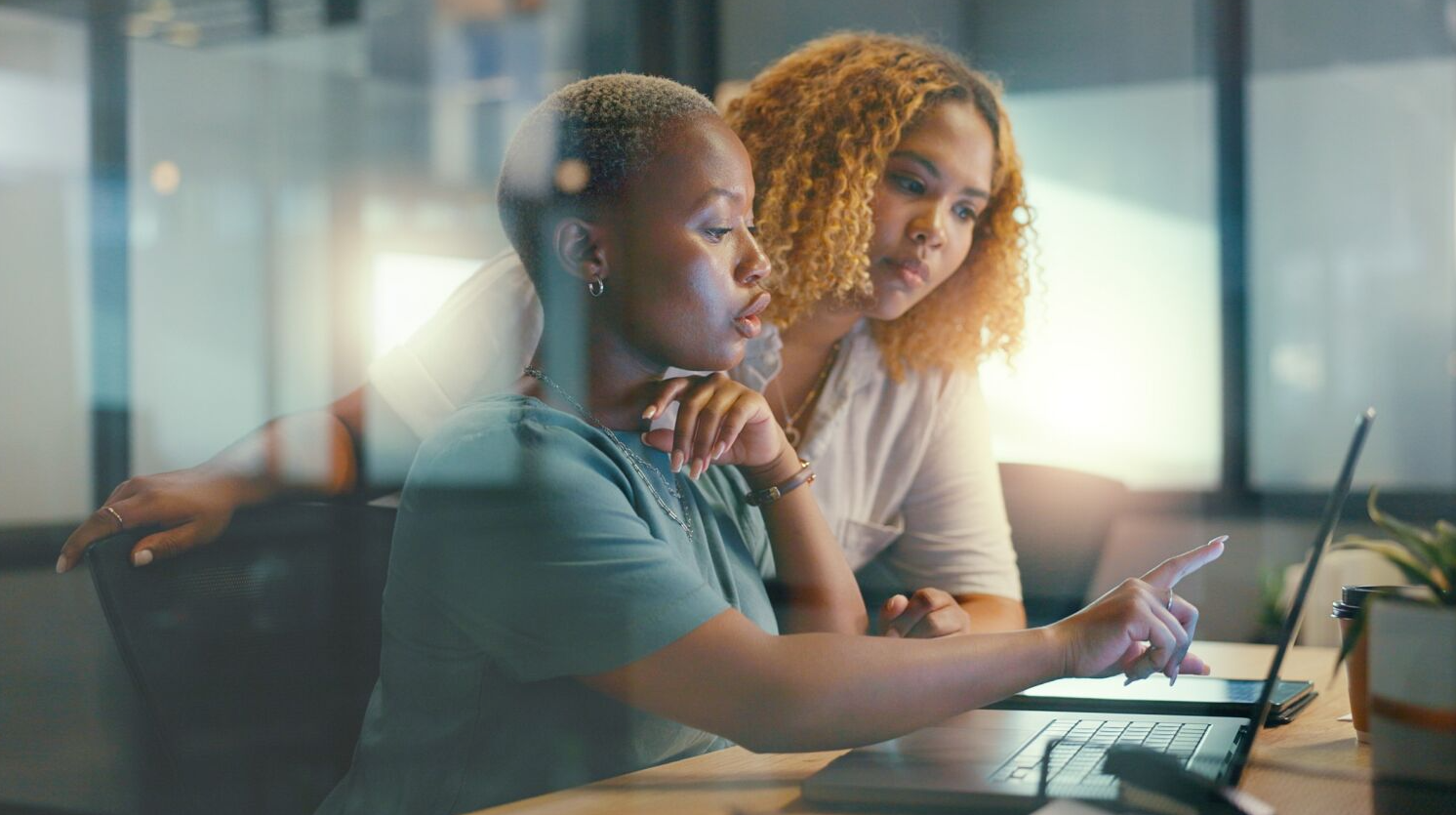 Content development
To help people understand and apply standards and regulations TSO creates new authoritative content for complementary guidance, tools, eLearning and websites. Our expert team commissions, creates and designs user-focused content to the highest quality and editorial standards.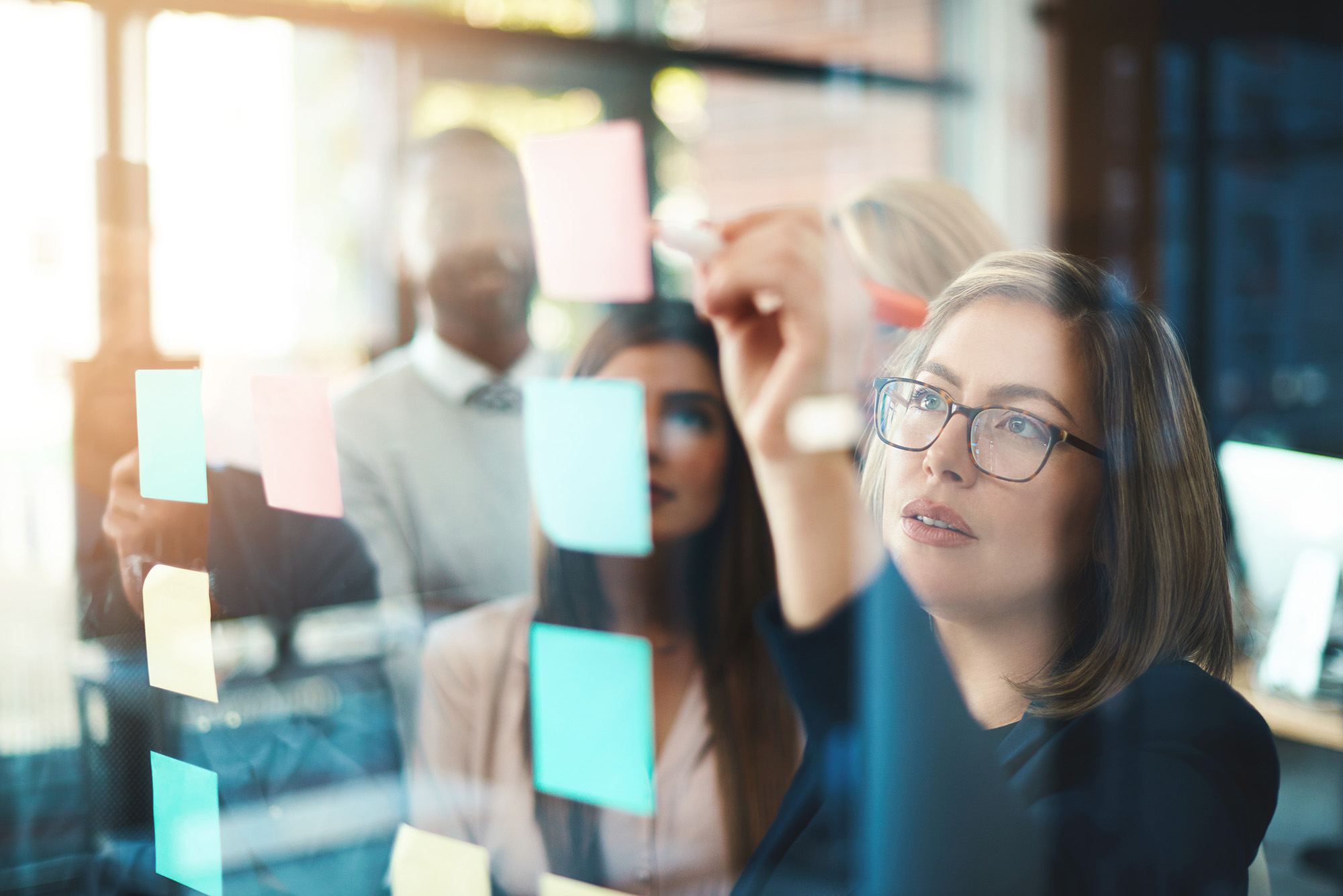 User-centred design
TSO is committed to user-centred design excellence to constantly improve the products and services we provide. We make data-driven decisions based on a comprehensive research approach. Our UX specialists conduct thorough usability tests, and we integrate the insights into our agile UX implementation, ensuring that solutions are finely tuned to meet users' evolving needs.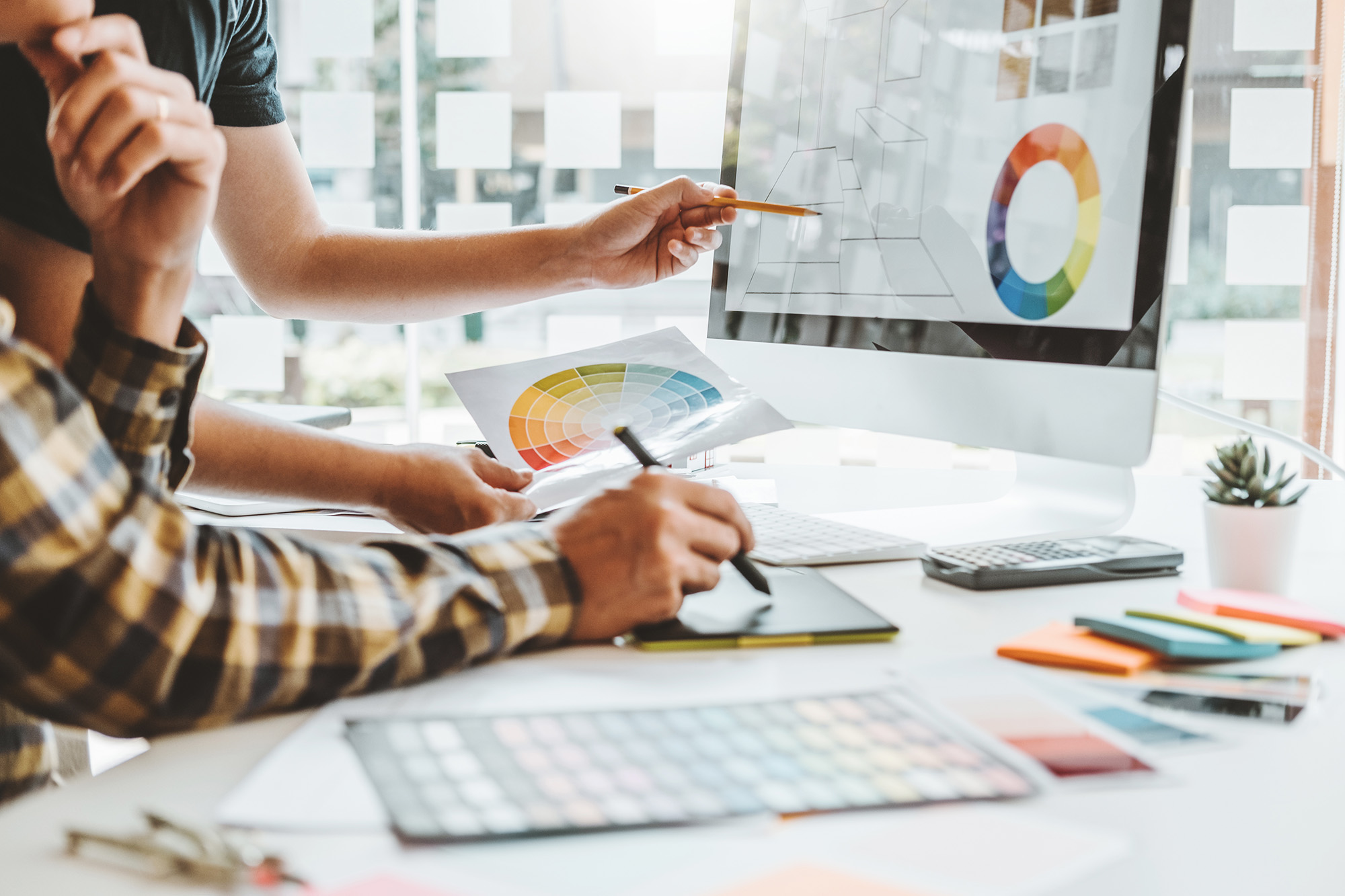 Creative design
Our graphic design team works to brand – whether that's protecting your brand integrity or creating new brands. With creative flair, advanced skills and extensive experience, they work closely with our content development, editorial and development teams to deliver engaging and accessible print and digital products.